At The Heart Of Our Community
We strive to be at the heart of our local community by providing a place for friends to meet, for families to relax and to host local functions and events.
Sponsorship
We are the unofficial 'clubhouse' for a number of local sporting teams - a place to re-convene after matches, sell raffle tickets, celebrate victories and commiserate losses.
Contact us using the form below to find out how we may tailor a unique support program benefiting your club.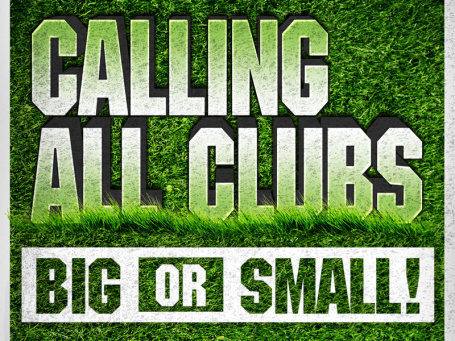 We Proudly Support
Seaford Tigers Cricket Club
The Seaford Tigers Cricket Club is located at Belvedere Park, East Rd Seaford. The club plays in the District Competition of the Mornington Peninsula Cricket Association (MPCA)

They currently field 5 senior teams, 5 junior teams and also run the Milo in2cricket program for girls and boys aged 5-8 years old. In 2012/13 was their most successful season to date winning the Senior 1stXI Sub District Premiership and the Under 13, 15 and 17 Junior Premierships.

Seaford Tigers Cricket Club is a proud club consisting of many volunteers that have a passion for developing cricket in the local Seaford community.
Frankston Life Saving Club
Frankston Life Saving Club is a volunteer organisation providing the community with surf life saving beach patrols, senior and junior competition, junior education programs, lifesaver training, function room hire and more.

Our mission is to provide the community with lifesaving services, education, aquatic programs and training. Building a strong and better community.

Through our affiliation with Life Saving Victoria and being a part of Victorian Emergency Services we are on of 58 volunteer lifesaving clubs across Victoria aiming to reduce aquatic related incidents and drownings.

To find out more please email: lifesaving@frankstonlsc.org.au.
Just Add Dance Entertainment Studios
Just Add Dance Entertainment Studio, was established in 2012. At JADES we believe children learn through experience not just instruction. We are working constantly with early learning professionals to further develop and maintain our unique dance programs. Dance classes at JADES are so much more than just a class, its an education. Its a journey where students are encouraged to DREAM big, DANCE now and DISCOVER everyday.

Jade is now finally able to fulfil a lifelong dream in sharing her knowledge and love of dance with the dancers of the future.

To find out more please email justadddance@live.com.au.